Go for a human experience of 40 days .
Bareboat Charter from France to Caribbean
Crossing the Atlantic by sailboat
Each year SVA offers the possibility of renting one of its vessels, with or without a skipper, for an Atlantic crossing.
This unique experience, to be enjoyed with friends or even family, is first and foremost a sporting and human adventure.
Departures are between early October and early November from the port of La Rochelle. But we can also organize a departure from the Portuguese coast, the Canaries or even Cape Verde.
The ships are never the same from year to year, we mainly offer catamarans but also monohulls for hire.
We generally leave an amplitude of 6 to 7 weeks to make the transatlantic with a departure from La Rochelle.
If you wish to have a skipper on board, we can provide a professional, pedagogue and experienced, with whom you will share the pleasure of the sea and navigation.
For any further information, please contact us and tell us about your project.
Itinerary
Depending on your departure location preferences from
La Rochelle, Portugal or the Canaries and also depending on the weather conditions you can stop at :
- Vigo
- Caiscais
- Canary Islands
- Green cap
- Guadeloupe
- Martinique
Quote request
Departure and arrival
You will embark in Metropolitan France, for a departure from the port of La Rochelle.
Depending on weather conditions and vessel availability, the boat will be at your disposal between mid-October and early November.
Arrival and duration of the transatlantic crossing
For rental management reasons, your boat must be returned at the Marin Marina, in Martinique, no later than 6 to 8 weeks after embarkation (i.e. around December 15, 2019).
Quote request
Process
The idea of ​​this crossing is that you participate in a unique moment: you will be involved in life on board the ship! whether it is your shifts to respect, such as the important moments of group life to enjoy.
You should not forget that, even if it is an individual choice compared to yourself, a crossing is still a team effort. It will be an unforgettable moment!
Quote request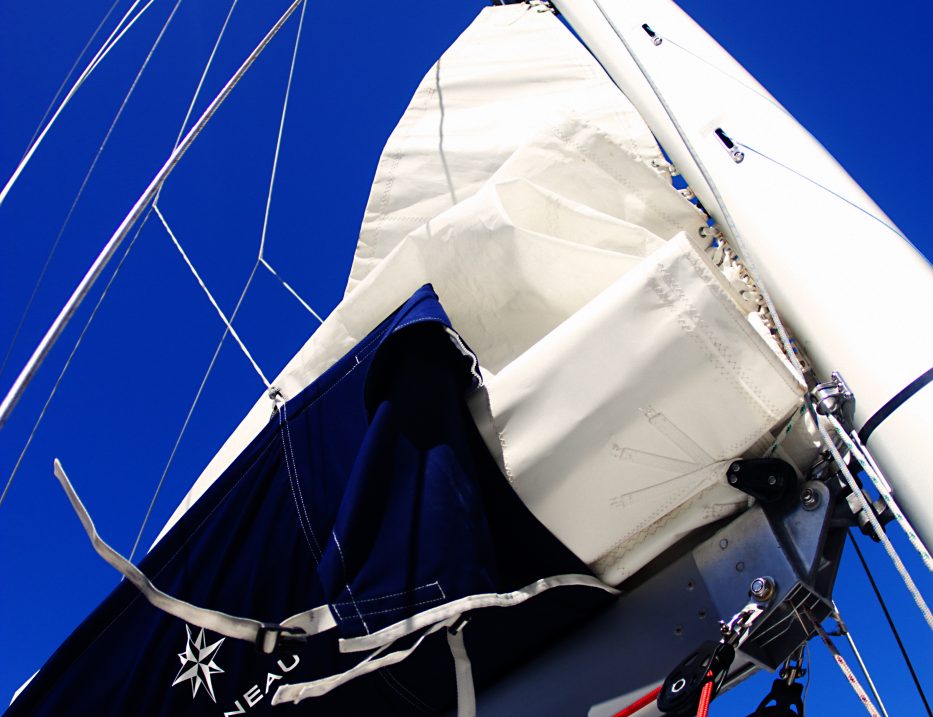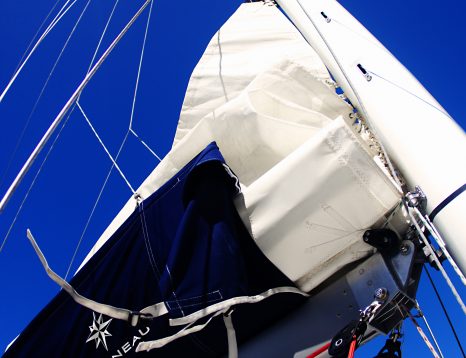 Star Voyage Antilles has an extensive network and offers you a professional skipper.
The choice of skipper depends on your cruise and your points of interest.
Your yacht charter with skipper takes place in a friendly and serene manner.
Our skippers are selected for their:
experience
professionalism
human qualities
adaptability
discretion
We can rent our ships for a transatlantic without a skipper, but you will have to prove your experience.
From Portugal or the Canaries
We can offer you to make your transatlantic crossing from Portugal or the Canaries.
Do you like to sail?
This human experience is made for you.
On board a catamaran or a monohull, rediscover the sensations of yesteryear.
You will be a member of your crew and participate in the smooth running of life on board.
With this crossing of the Atlantic, you will sail from the Golf of Biscay to the Canaries and Cape Verde; then a crossing under the stars of the Atlantic accompanied by dolphins to Guadeloupe and arrival at our nautical base at Le Marin in Martinique.
If you are a sailor, this transatlantic is for you.
Demande de devis
Cruise in Caribbean with our sailboats
Our bareboat charter offers
Disover our monohull or catamaran and our bareboat charter services from Martinique for your cruise in Caribbean.
All inclusive bareboat charter
Rent your sailboat with all our services to sail everywhere in the Caribbean with complete peace of mind.
bareboat charter without crew
Rent your bareboat from Martinique to sail anywhere in Caribbean.